Video Management Software Installers
We integrate video management software and commercial security systems to deliver proactive protection to your assets and customers.
Video Management Software
Video management software captures and stores the footage from active security cameras monitoring a designated area to offer unrivaled security to employees, customers, clients, and bypassers.
360 Technology Group's arsenal of cutting-edge video management software from companies such as Avigilon, Milestone, Exacqvision, and Genetec provides businesses with real-time video footage collected through motion-activated security cameras. Recorded footage can be reviewed by security members later to detect abnormal details that may have occurred at any time in past moments.
Although new security devices hit the market every year, 360 Technology Group's VMS software packages work perfectly well with legacy devices installed by an earlier manufacturer or provider.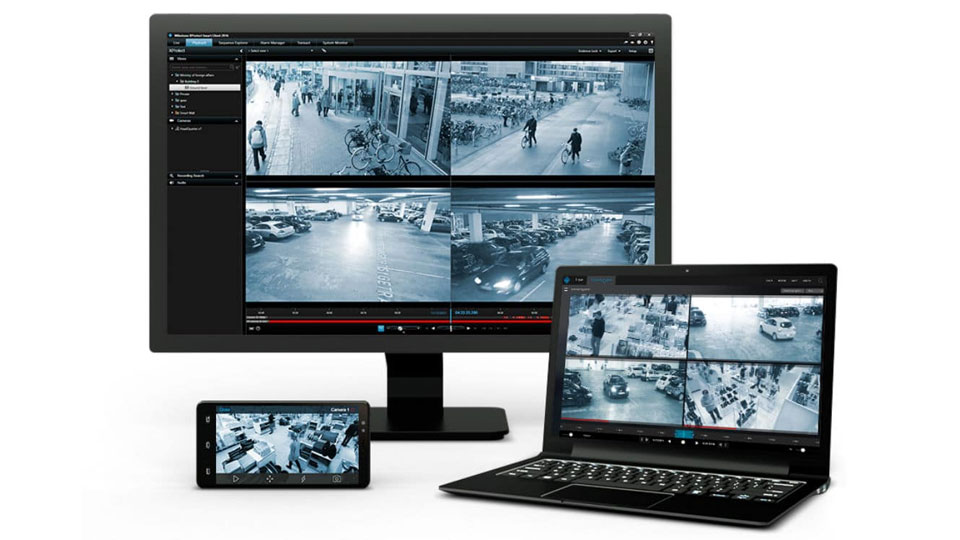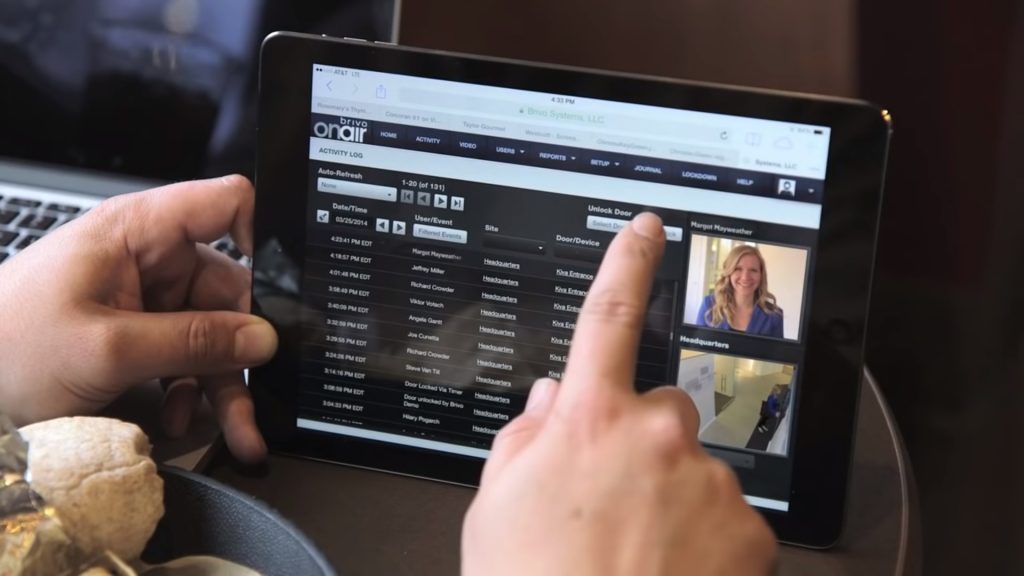 CCTV and Access Control Integration
CCTV and access control integration provides one of the greatest measures of security that a firm could possibly employ in today's environment
CCTV that is merged with access control perfectly blends the benefits of a physical camera system with the security of access control. Individuals that pass through an access control point are monitored by a CCTV system, which analyzes the physical details of the person and compares it to the data stored in a system.
In cases where an individual does not match the credentials of an access control card, the CCTV generates an alarm to alert security professionals.
Monitor multiple locations at once with a multi site surveillance system from 360 Technology Group.
Multi site surveillance systems transmit the data and footage from security cameras and devices at different locations to a centralized hub where it is then recorded, stored, and viewed through live streams. Unlike a traditional system, a multi site surveillance can be operated by just one team of security professionals located at a hub.
Team members are granted access to live streams, security controls, and device capabilities, without ever having to be in the same building. Large firms and businesses with city-wide operations can reduce costs and personnel by utilizing a multi site system.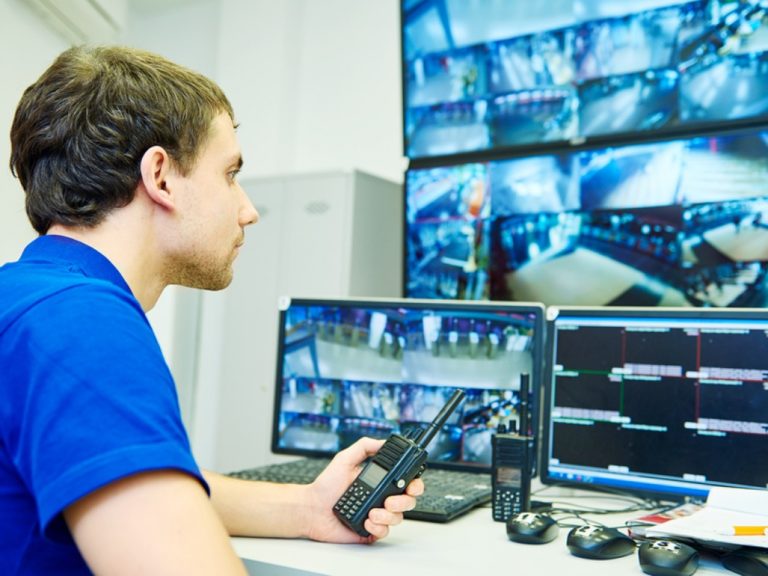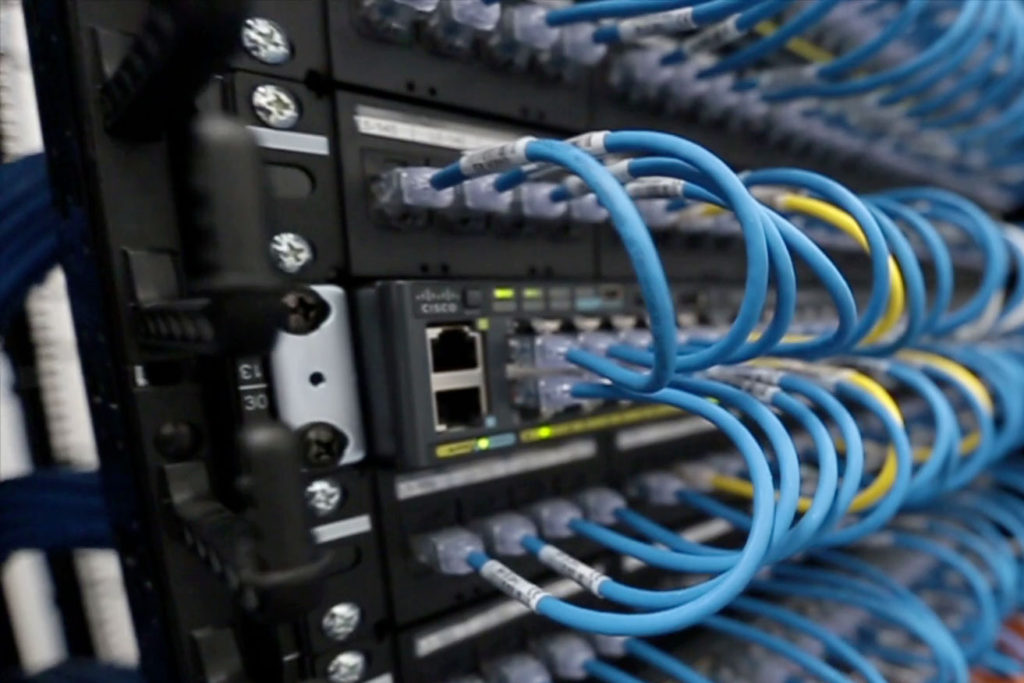 Server Based Enterprise Surveillance
Ensure that all members of an enterprise are safe by employing an enterprise surveillance system.
Enterprise surveillance systems seamlessly blend with large scale video management systems to provide real-time video streams and analytics from various locations of an enterprise. Devices that are connected to such a system offer key data aspects such as playback recordings from various servers located in physical locations.
As an enterprise grows, so too does the surveillance system, as additional servers can be added to support new security cameras and devices. New devices are then automatically routed to the central system, which allows security professionals to view playback content whenever necessary.
Connect with a security expert today.