Parking Lot Security Cameras Installers
North and South Carolina Security Systems Installations for Commercial and Residential – Quality work at competitive rates. New Installations or old System Repairs – Free Estimates
We design, engineer and install parking lot security cameras for property managers, contractors and office managers.
Parking Lot Video Surveillance
Parking lot cameras can greatly improve the safety of a lot, by capturing video evidence of all the activities occurring in a monitored area. Such devices can protect employees, clients, and customers from crime while they journey to and from their cars, as the video monitoring systems deter thieves and criminals from ever committing crimes. A wide variety of security cameras can be installed in a parking lot, which can monitor movement in low light settings, nighttime, and of course broad daylight. The footage captured by such cameras can help resolve crimes by identifying car models, license plates, and even facial features. Don't be liable for the damage that occurs on your lot – install 360 Technology Group's security cameras today and ensure that your employees and customers are always safe.
What Type of Camera Suits Your Needs?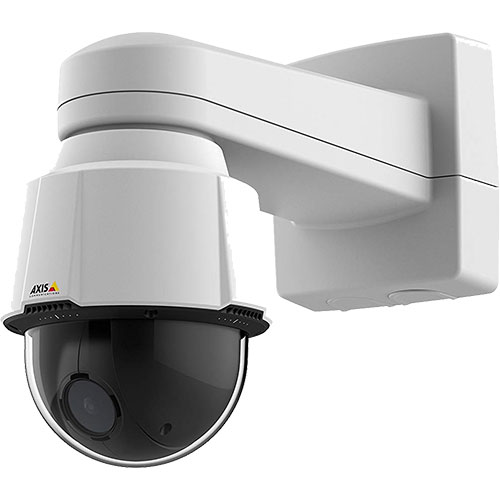 A PTZ camera is a type of surveillance camera that has the potential to pan, tilt, or zoom. The variant is capable of multi-directional movement, either under the control of a security guard or an automated system.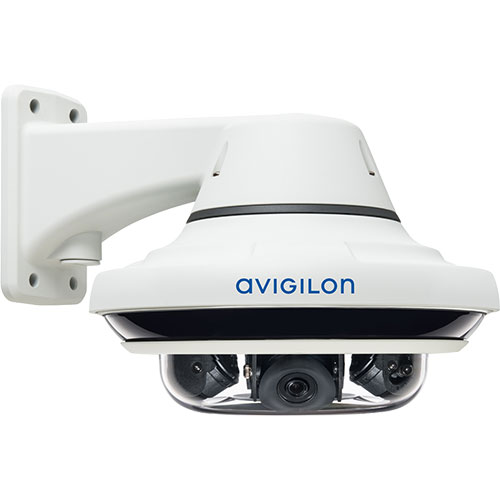 Multisensor cameras house a collection of fixed lenses that provide a 360-degree view of a designated area. A multisensor camera can replace four traditional pointed cameras by capturing the same content in all directions.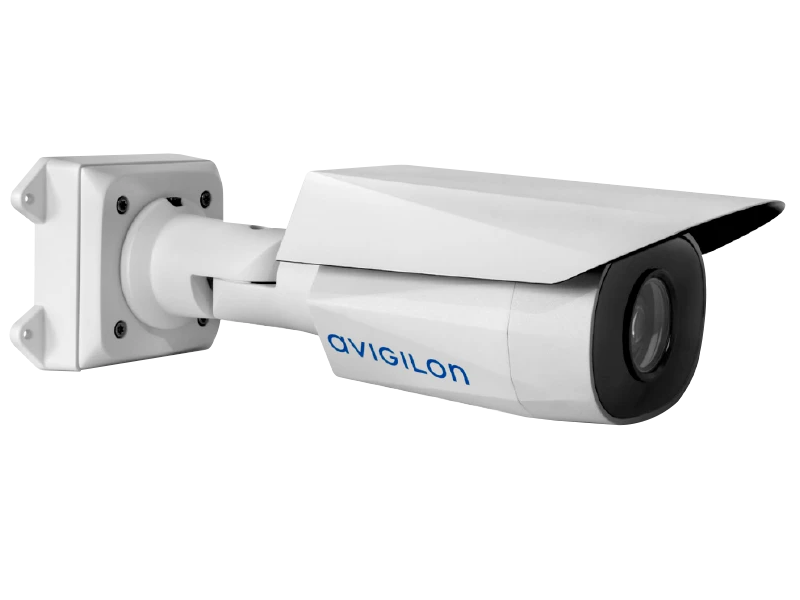 IR Bullet Cameras with Night Vision​
If your parking lot is dark and needs cameras that can illuminate the scene, bullet cameras are a great solution. Using dual Matrix IR's, bullets can create 150 feet of illumination or more. Since bullet's have a more flexible construction than domes and turrets, they are a good camera to use when you have to get the perfect angle.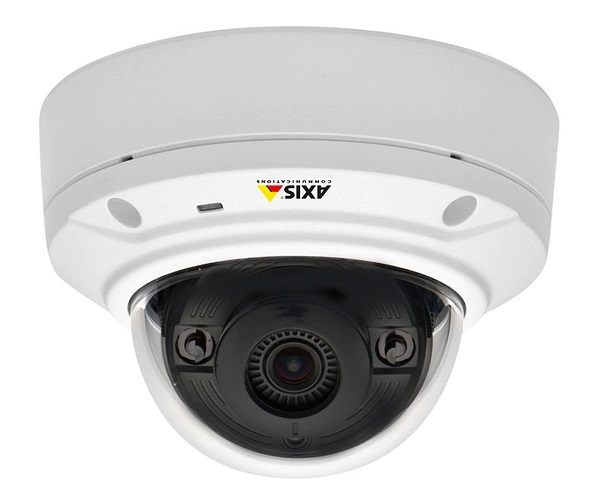 Vandal Proof Dome Cameras
Dome cameras offer a vandal proof casing that protects them against vandalism. Since dome cameras are lower profile than bullets and PTZ's, they make for a good solution when you need a camera closer to the ground. Dome's can come with a fixed lens or varifocal lens giving flexibility with the views they can capture. Dome's can even have 4k clarity, giving a high megapixel resolution in a industrial strength shell.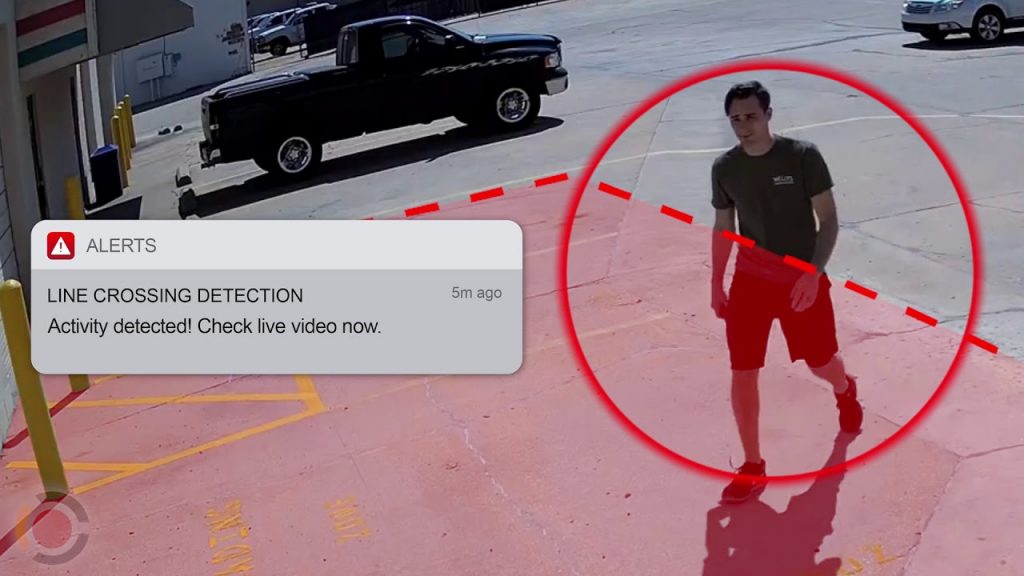 Perimeter Defender Cameras
Perimeter defender cameras offer analytics that use artificial intelligence to create a virtual fence around your parking lot. Analytics software allows these cameras to discern between a human and a false alarm like an animal or trees blowing in the wind. Using IP speakers, intruders can be deterred through a "call-down" that alerts them that they are trespassing.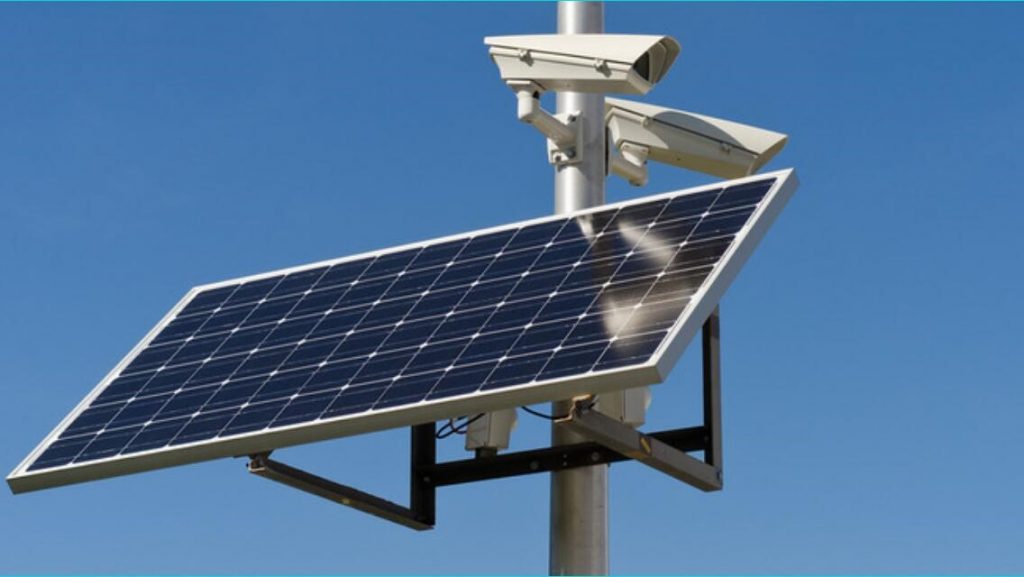 Solar cameras are a great option when you can't get power to your cameras. Solar technology allows for cameras to be installed without any power at all. Solar cameras are perfect for construction sites where there is no power, rural areas where power is hard to find, and shopping mall parking lots. Solar technology has come a long way in the last 5 years and it's truly a reliable source of power for a camera system.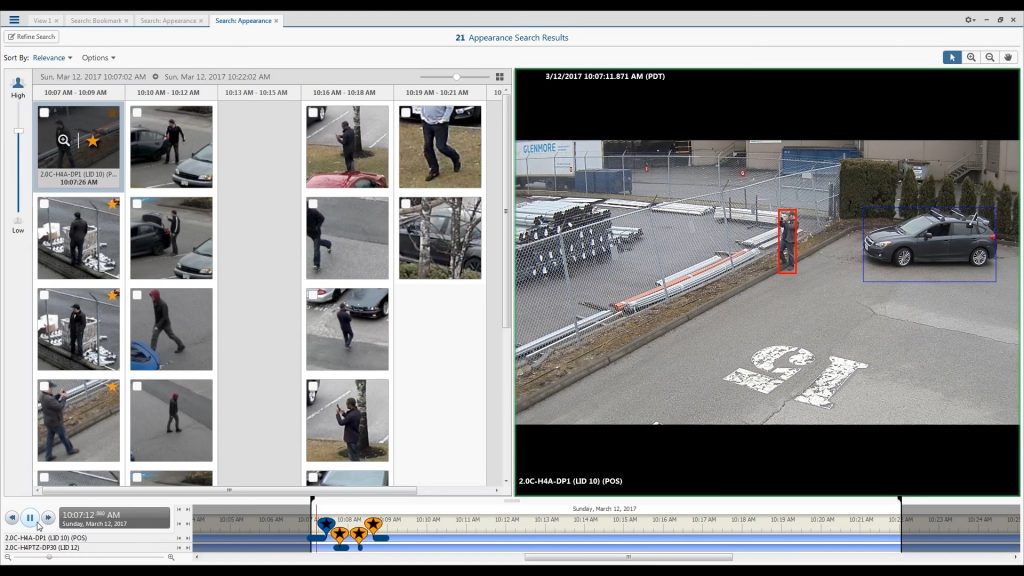 Facial Recognition Cameras
The number 1 thing that cameras need to have in a parking lot is facial recognition. When the evidence is submitted, the first thing the police look for is a face in the recording. If your cameras in your parking lot have good IR and sharp clarity, picking out faces in your security VMS is no problem. Using artificial intelligence, cameras can recognize faces that have been in the parking lot before and even search the video to see every time that persons face has been in the parking lot before.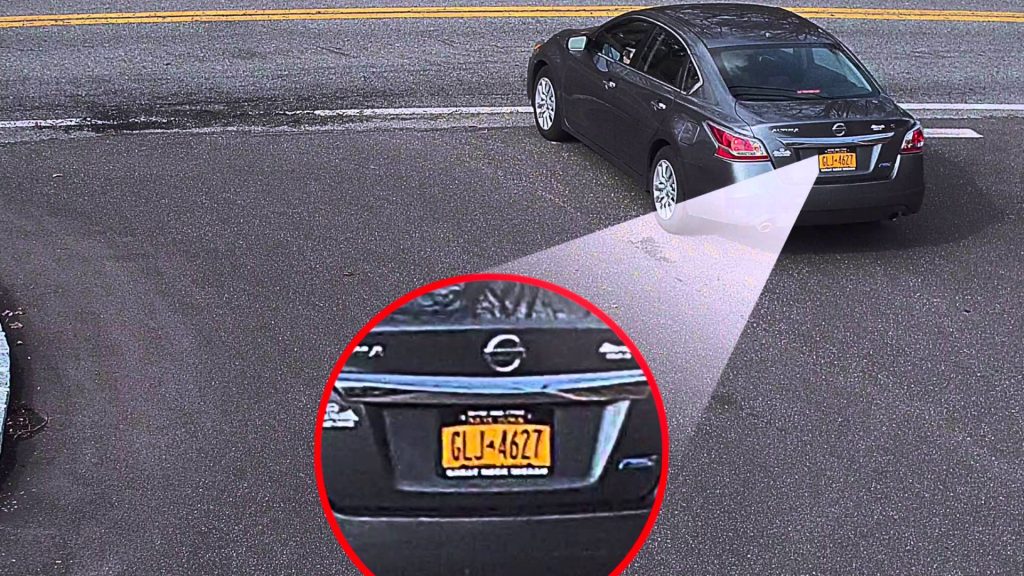 LPR's allow you to capture every license plate the enters or exits your parking lot. Using a rules engine that white lists and black lists license plates, License Plate Reader Cameras can act as a guard against unwanted visitors. Since they're designed specifically to capture license plates in a parking lot, they will record the exact plate number every time.
Live Surveillance Monitoring
Live surveillance monitoring cameras operate under image-based analytics to capture footage from unusual or suspicious events happening in real-time. Cameras utilizing such technology can notice minor events or details that weary security guards may miss, while simultaneously notifying guards of the disturbance and encouraging them to take action.
Wireless NanoBeams for Outdoor Cameras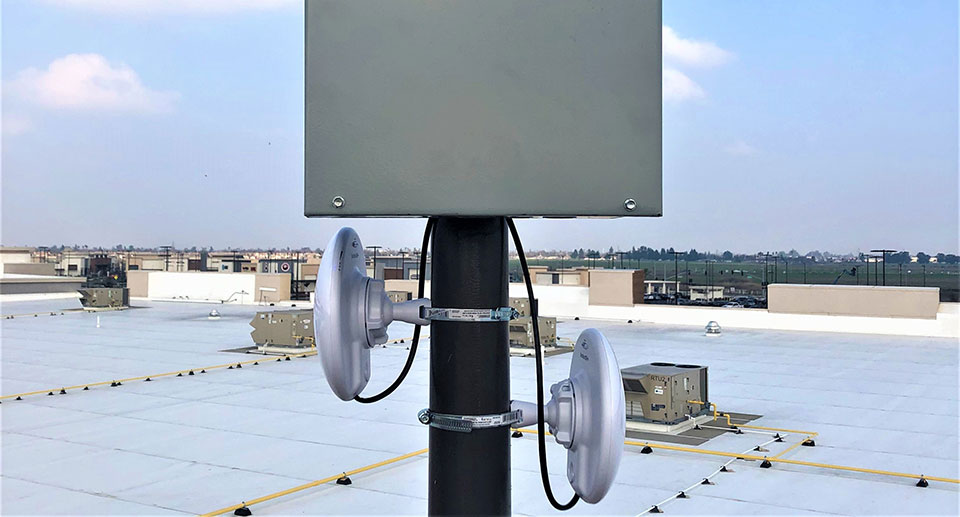 Using point to point radios from ubiquity, ruckus, and aruba networks is the perfect way to avoid trenching in a parking lot to connect cables from cameras to NVR's. Nano beams can shoot a camera signal up to 5 miles as long as they have a direct line of sight. Wireless cameras using nano beams is the most reliable way to connect a camera system together when you can't get the wires from point a to point b.
Nanobeam technology is a data transmission method that allows wireless parking lot cameras as far as three miles away to share data to a central system. Cameras which operate under a Ubiquiti nanobeam system can cut through high-noise environments, while still providing high-quality video playback through a security software.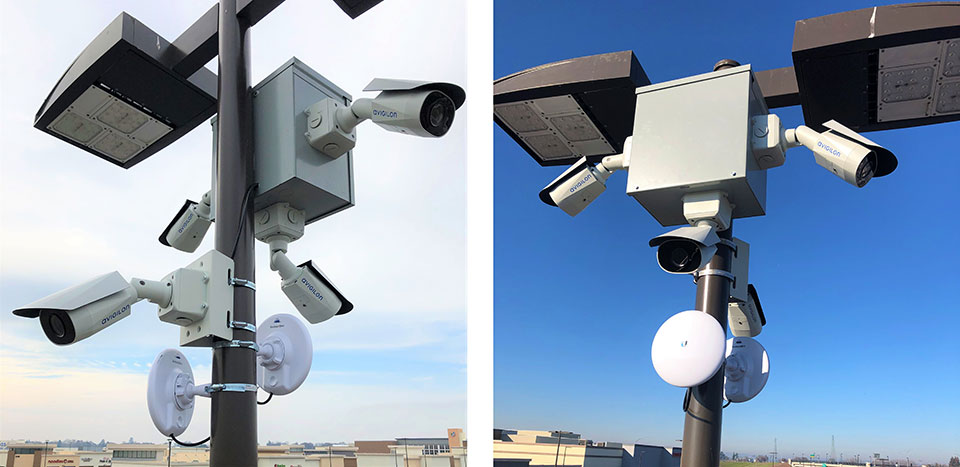 Security Camera System Takeover and Upgrade
A security camera system takeover and upgrade from 360 Technology Group can ensure that any parking lot becomes safer than ever before.
Outdated security systems can often create more trouble than they are worth, as citizens rely on the systems to capture evidence during crimes or unpredictable accidents. However, many older pieces of technology provide poor video and image quality, rendering captured footage useless.
With a new system from 360 Technology Group, businesses can rely on high-quality imagery from a variety of security cameras operating on cutting edge technology. The medley of cameras, such as license plate readers, multisensor, and PTZ can capture essential footage that can be used to resolve accidents or identify criminals.
Give employees and customers the safety they deserve today with a security camera system from 360 Technology Group.