Milestone Software Solutions and Installation
North and South Carolina Security Systems Installations for Commercial and Residential – Quality work at competitive rates. New Installations or old System Repairs – Free Estimates
Provide unparalleled site safety and transparency to customers, employees, and partners with a package from Milestone Software Solutions.
Milestone Software Solutions
Milestone Systems offer cutting edge security solutions through access control, video monitoring, and cloud-based security systems. With such a system in place, both administrators and verified individuals can monitor locations, regulate system rules, and enter a facility with incredible ease. Crafted with precision engineering and relentless research, there's little to no competition that can match the unrivaled safety, performance, and reliability of Milestone Security Systems.
Guarantee unparalleled safety and security for mid to large scale operations with a Milestone video software system. Milestone Expert is an ideal solution for warehouses, event centers, and stadiums searching for a video management system that seamlessly partners with access control and security alarms. The moderate-sized structure is customizable, scalable, and friendly enough for even the most basic of tech users to manage.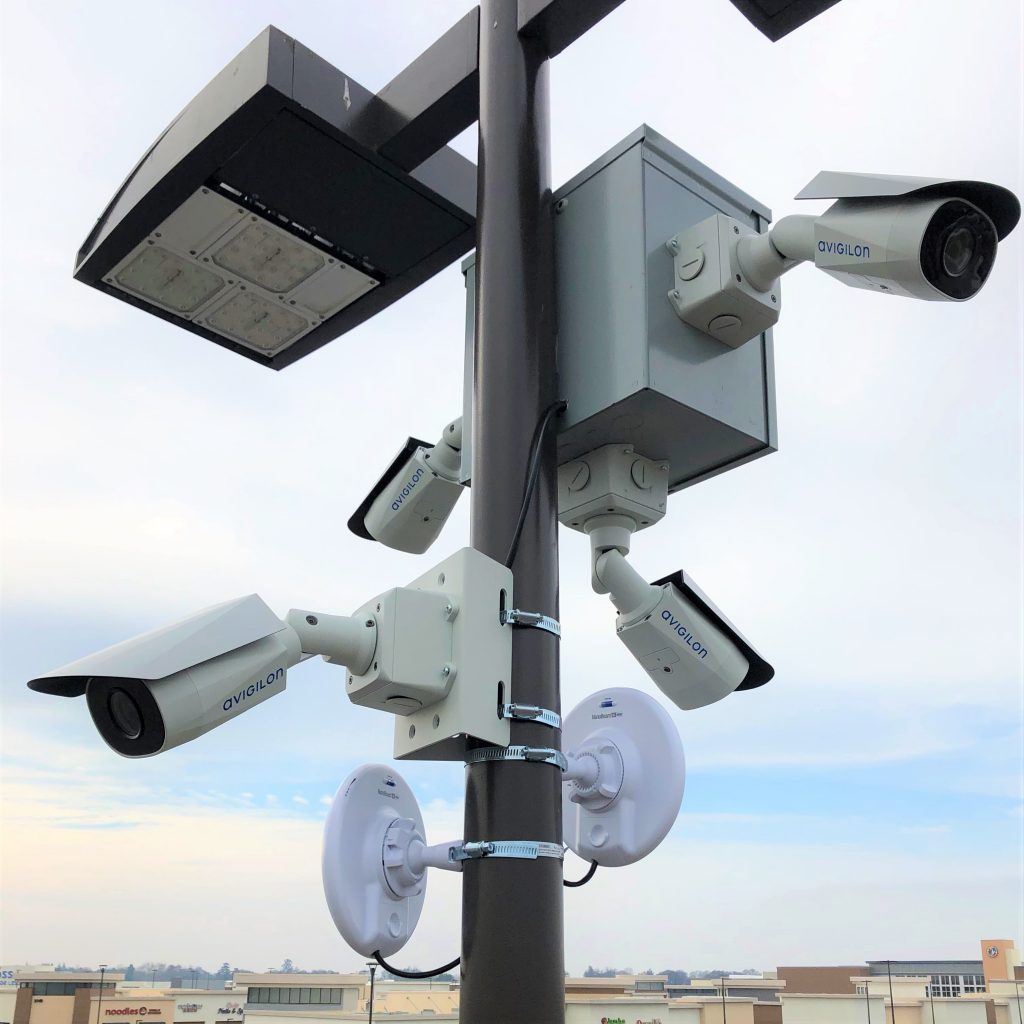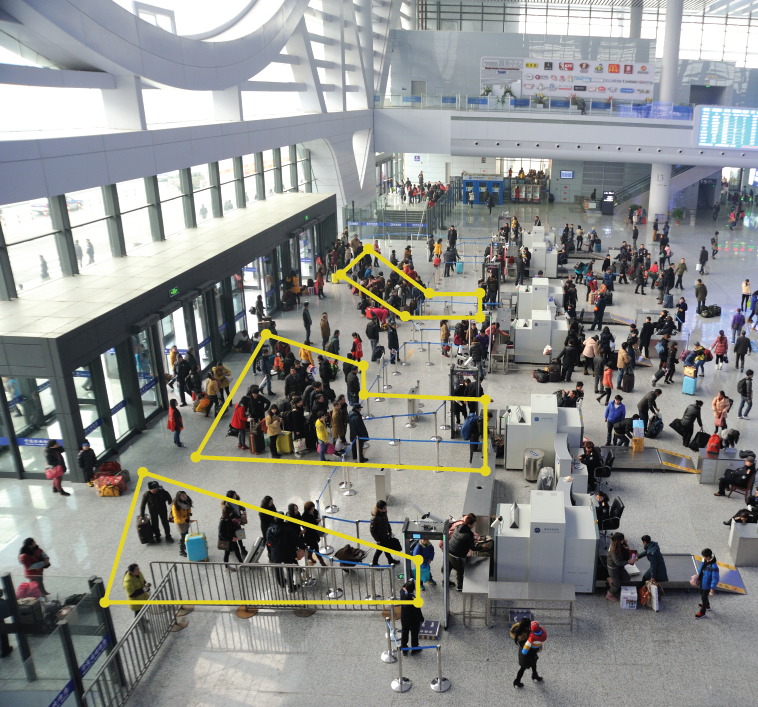 Milestone XProtect Smart Client
Analyze critical system information and captured footage with the seamless integration of Milestone XProtect Smart Client into any Milestone XProtect or Milestone Husky Series. XProtect Smart Client offers countless tools, functions, and operational capabilities to ensure that security professionals can more efficiently monitor and regulate a secure facility.
Milestone XProtect Smart Client Benefits
Milestone XProtect Professional
Augment the security of retail stores, production plants, schools, and libraries with Milestone XProtect Professional. XProtect Professional offers impressive scalability, reliability, and customizability through video management software that can be operated by both tech novices and professionals. Any firm looking to buy Milestone XProtect Professional can count on multi-layer maps, unlimited device connections, and encrypted video recordings to buff their security protocols to a whole new level.
Milestone XProtect Professional Benefits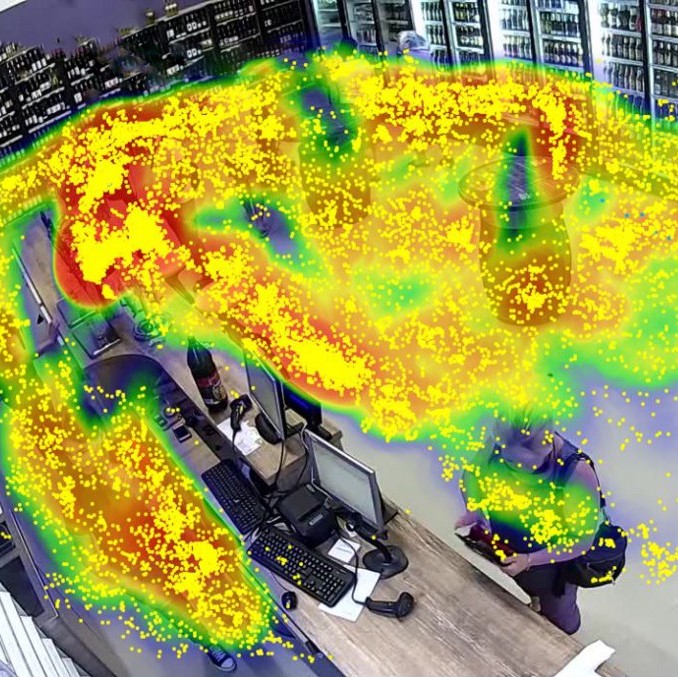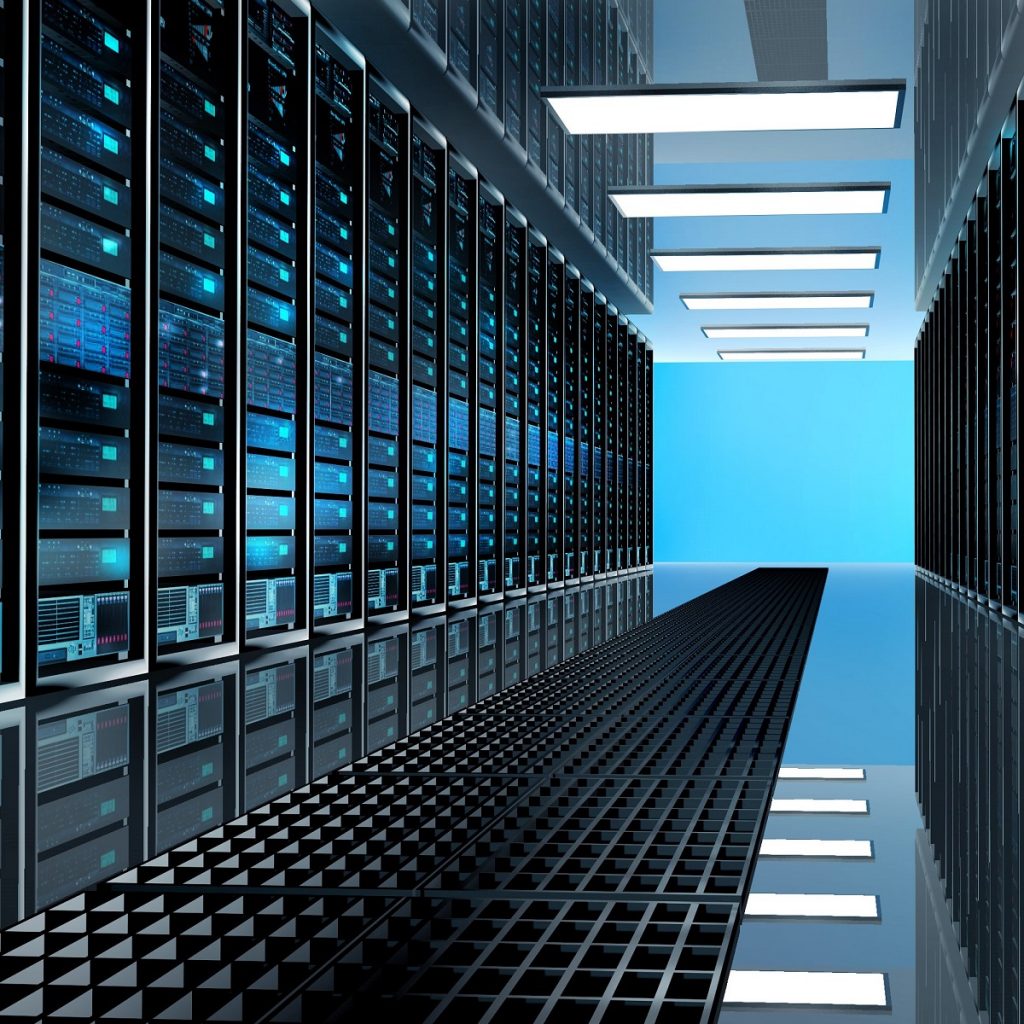 Milestone XProtect Corporate
Protect visitors, customers, and citizens passing through airports, train terminals, and cities with Milestone XProtect Corporate. XProtect Corporate offers the most robust and extreme performance of any Milestone VMS product, ensuring that critical data and footage is always captured without any chance of failure. Failover servers, optional smart walls, and connected metadata make XProtect Corporate the perfect solution to dense population monitoring.
Milestone XProtect Corporate Benefits
Authorized Milestone Dealers
Any Milestone surveillance system requires installation from a professional reseller or dealer that is trained to implement the software. While there are many competitive dealers that offer training, few offer the level of expertise that 360 Technology Group does.
Who Should Use Milestone Systems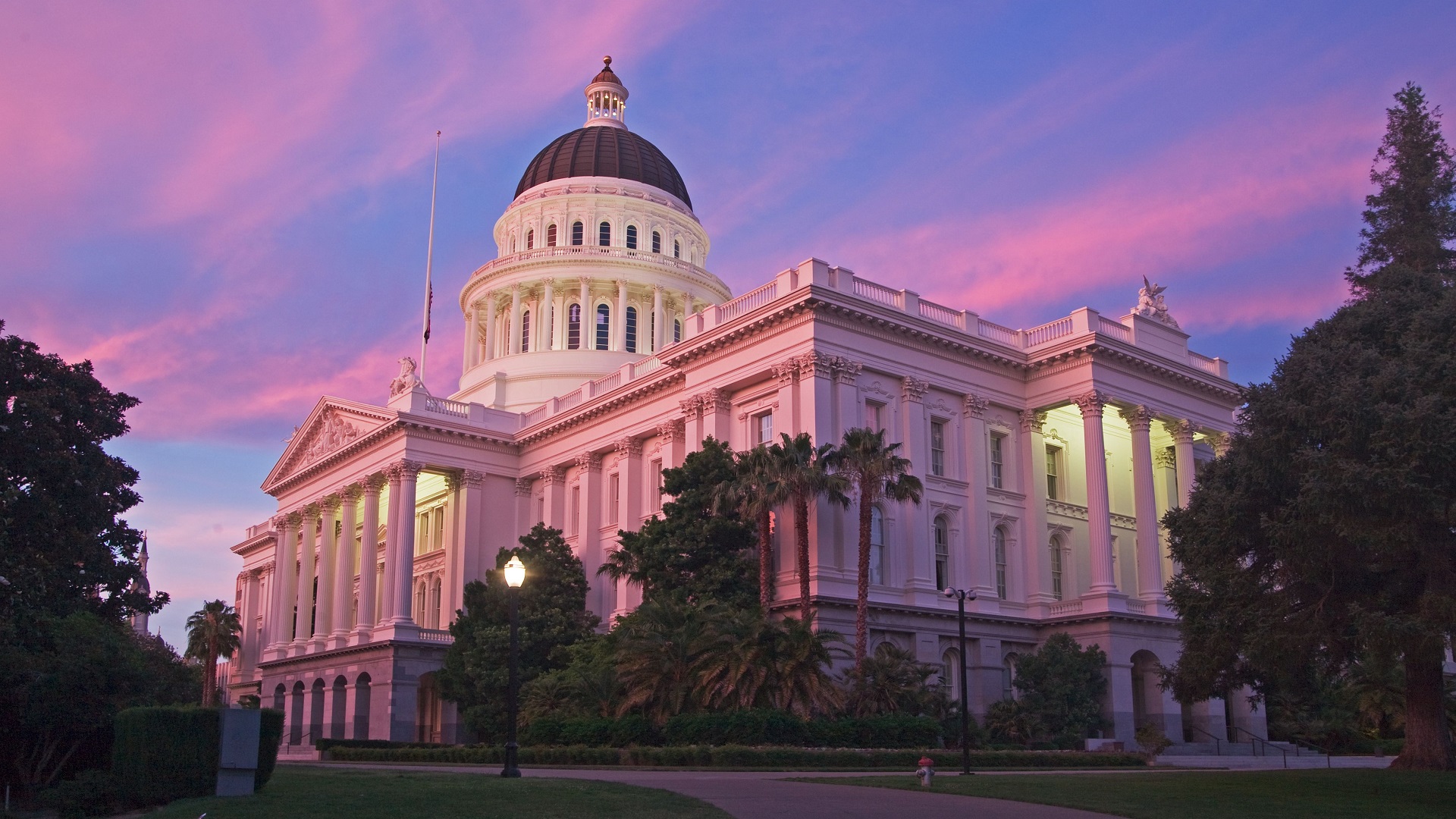 Monitor the activities of government employees and contractors by relying on VMS software from Milestone Systems. Prevent unauthorized persons from entering secure facilities, and identify problematic operations.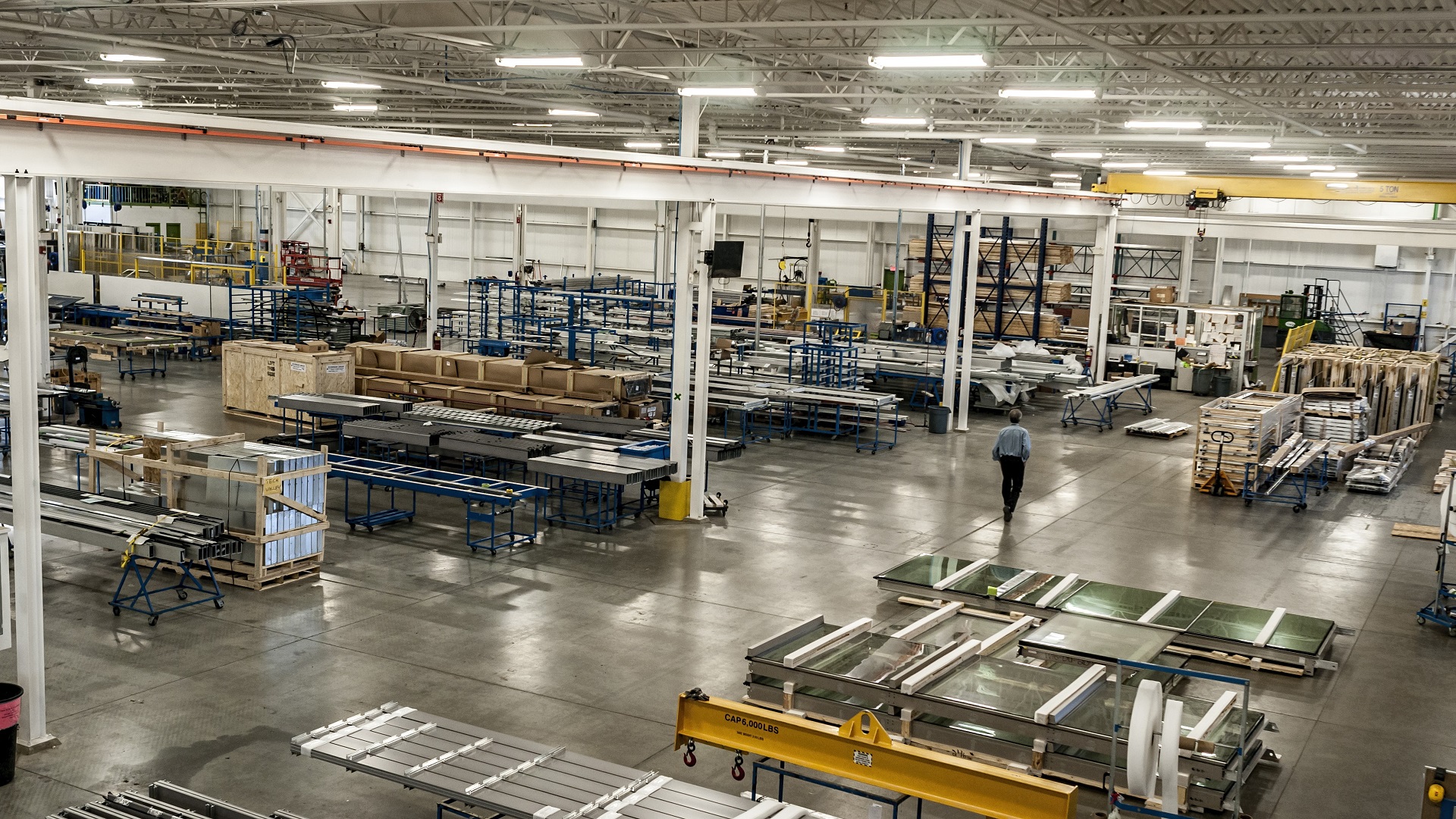 Reduce the amount of loss at retail stores and shopping centers by capturing live footage of visitors and employees. Milestone VMS can help identify shoplifters and monitor employees at point-of-sale terminals.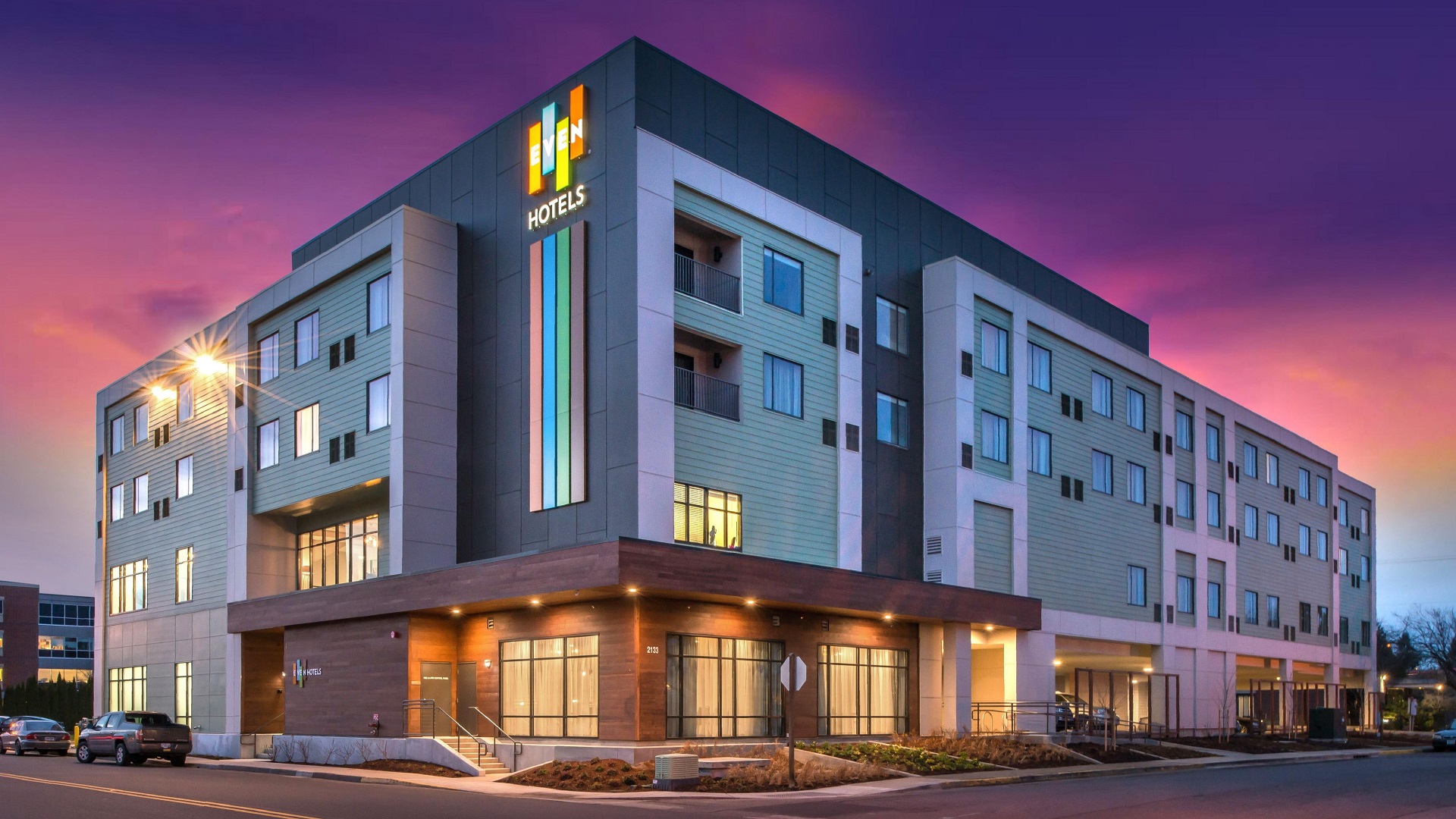 Ensure that construction employees build facilities to standard and code by monitoring their actions with Milestone Systems. Prevent equipment loss and collect video evidence in the case of lawsuits.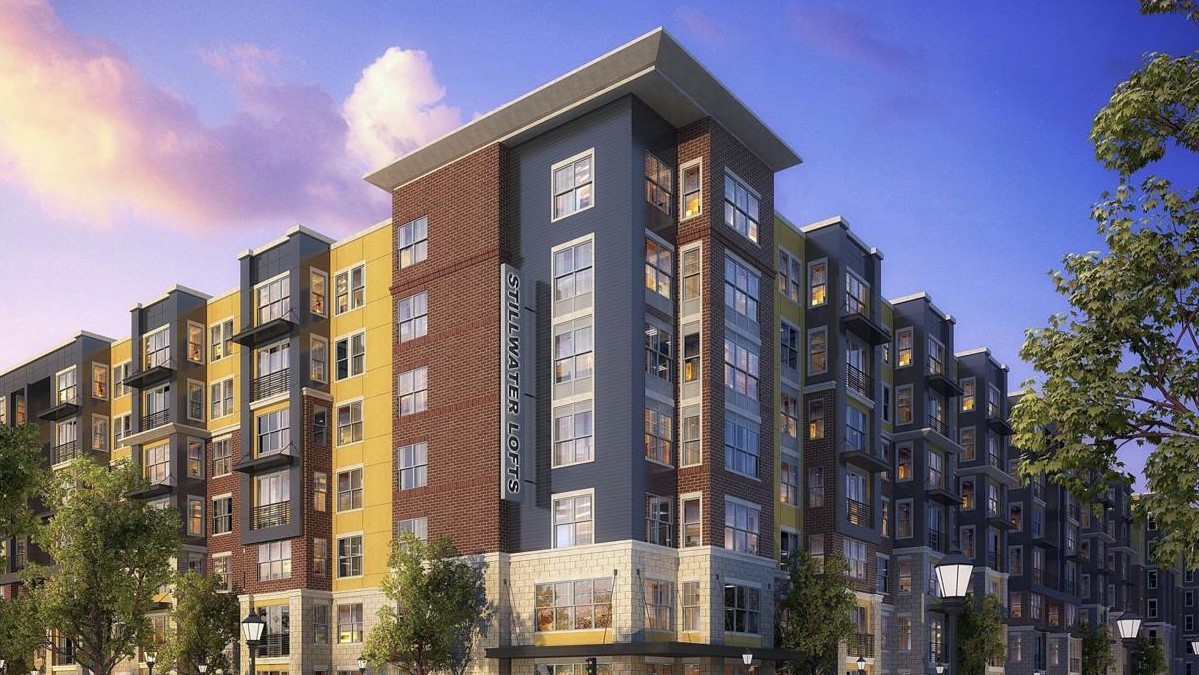 Augment the safety of apartment complexes and large office buildings by monitoring the public spaces that tenants and visitors frequent. Milestone Video Analytics helps prevents unwanted visitors and break-ins.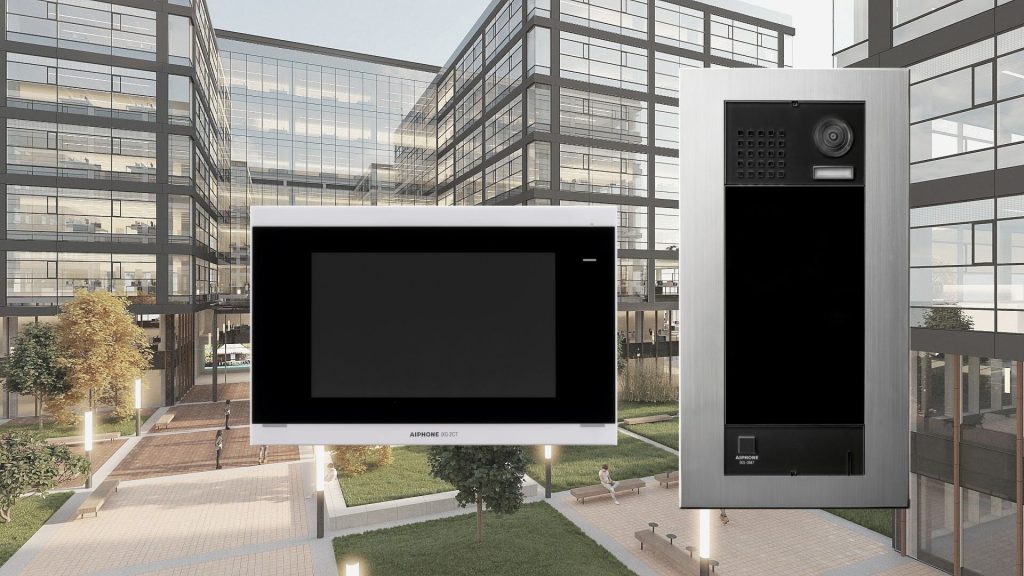 Survey the daily activities of warehouse operations with Milestone Systems. Prevent potentially harmful situations, identify lost goods, and discover unproductive procedures to improve.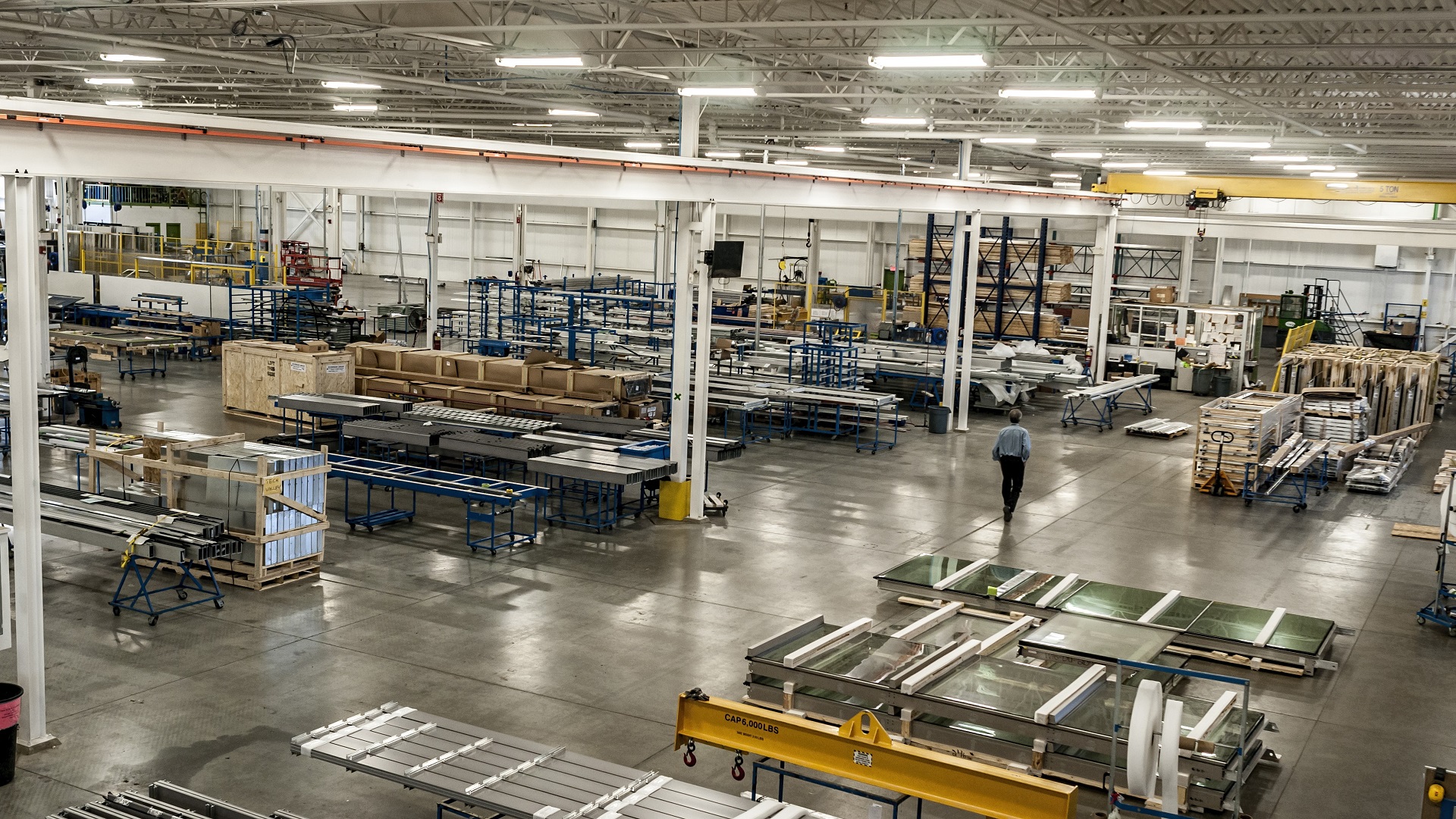 Analyze the daily operations of manufacturing facilities with video footage collected by Milestone Systems. Daily monitoring can help identify inefficiencies, detect equipment malfunctions that hinder operational workflow.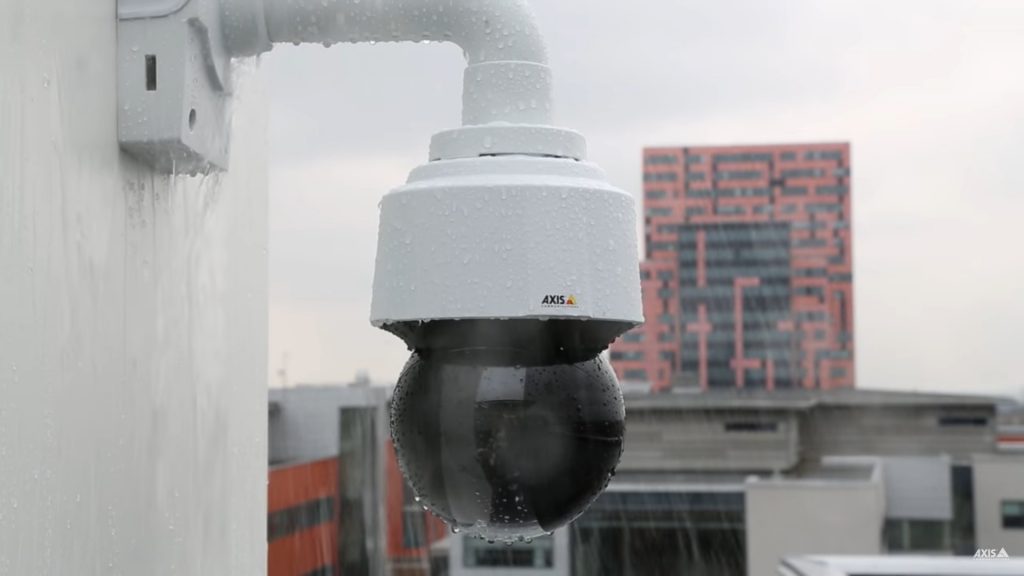 Monitor crime hotspots with cameras and devices connected to Milestone video management software systems. Dangerous criminals can all be apprehended the very moment they engage in unlawful activity.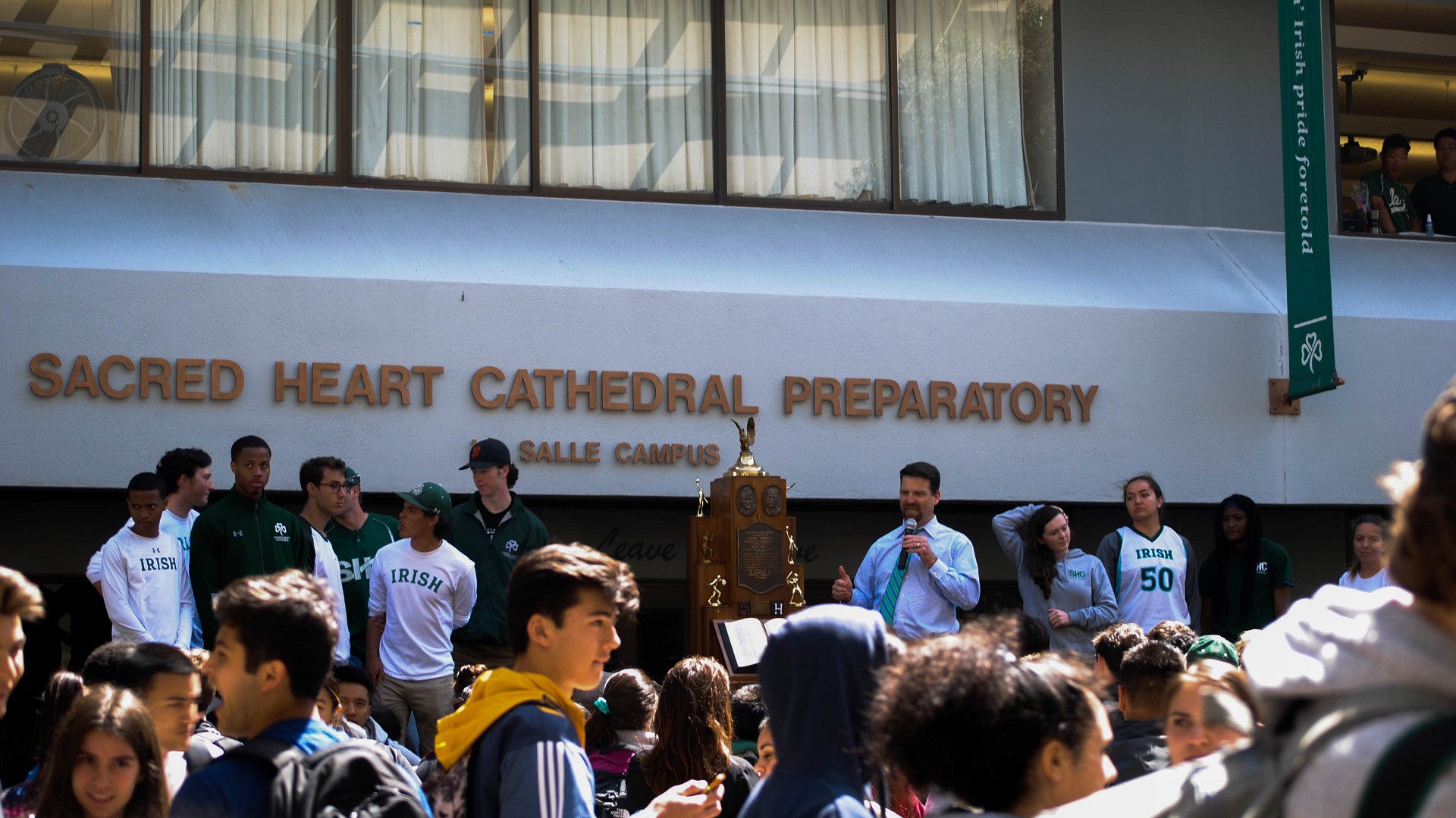 Ensure that educational professionals and school children stay safe with Milestone VMS. Surveillance can identify unlawful behaviors from staff members and recognize potentially life-threatening situations.
How to Implement Milestone VMS
Any Milestone surveillance system requires installation from a professional reseller or dealer that is trained to implement the software. While there are many competitive dealers that offer training, few offer the level of expertise that 360 Technology Group does. 360 Technology Group thoroughly trains new clients on how to operate Milestone VMS features and Milestone video analytics to provide greater transparency, security, and reliability to a designated system. Customer success and understanding throughout the process stand as the main goals that 360 Technology Group strives for, making it one of the most competitive dealers currently on the market.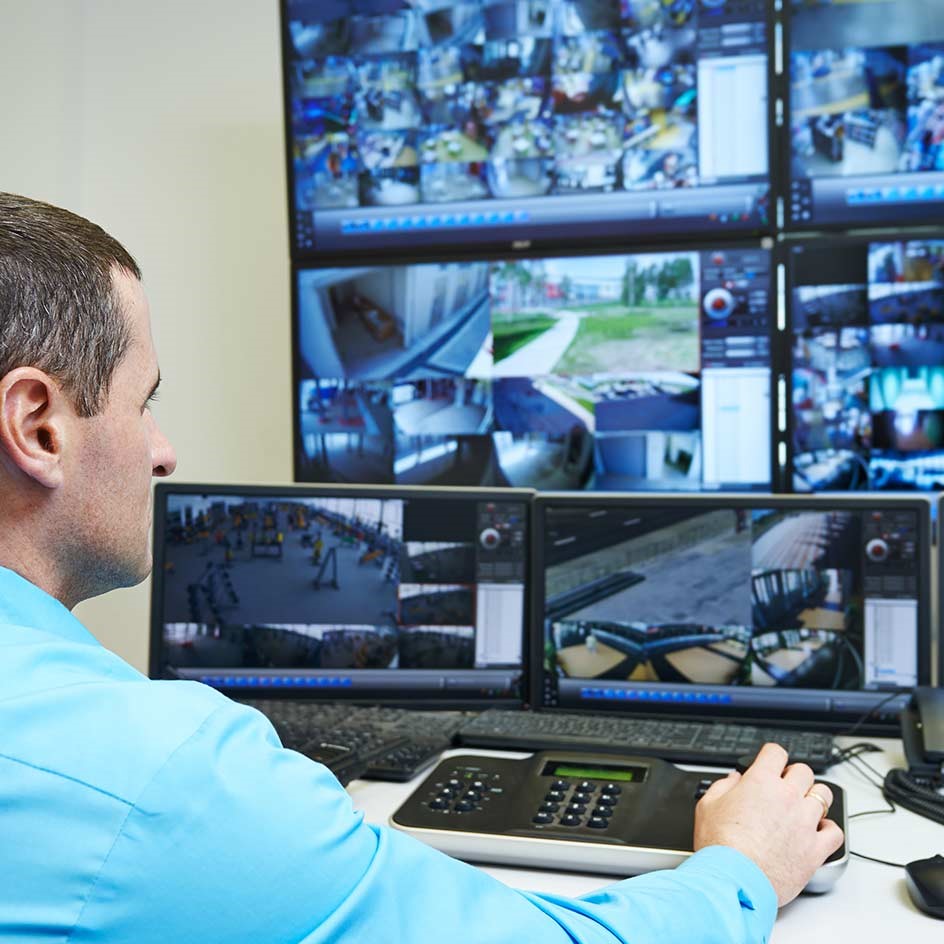 Buying and Installing Milestone VMS
Dozens of Milestone dealers promise quality performance, but few provide the quality of experience that 360 Technology Group does. 360 Technology Group is a Milestone reseller that ensures white-glove service from the very instant a security engineer arrives at a site, to the moment they finish an installation. Unlike many other Milestone dealers, 360 Technology Group guides security professionals through the setup of all security systems, while simultaneously providing training on how to use XProtect software programs and their countless features. Specialized employees can even set up the Milestone XProtect VMS products 2018 r2 system installer, to reduce any confusion that a firm may have when installing a security system.
Milestone Systems Partners
Milestone Systems partners with dozens of other access control and artificial intelligence programs, giving firms the chance to employ new security measures that provide true peace of mind.
Products that Integrate with Milestone
Milestone vs Avigilon
Compare the advantages of two of the biggest players in the video surveillance industry in a breakdown of Milestone vs Avigilon. See how Milestone ranks in overall reliability, scalability, and convenience when compared to Avigilon.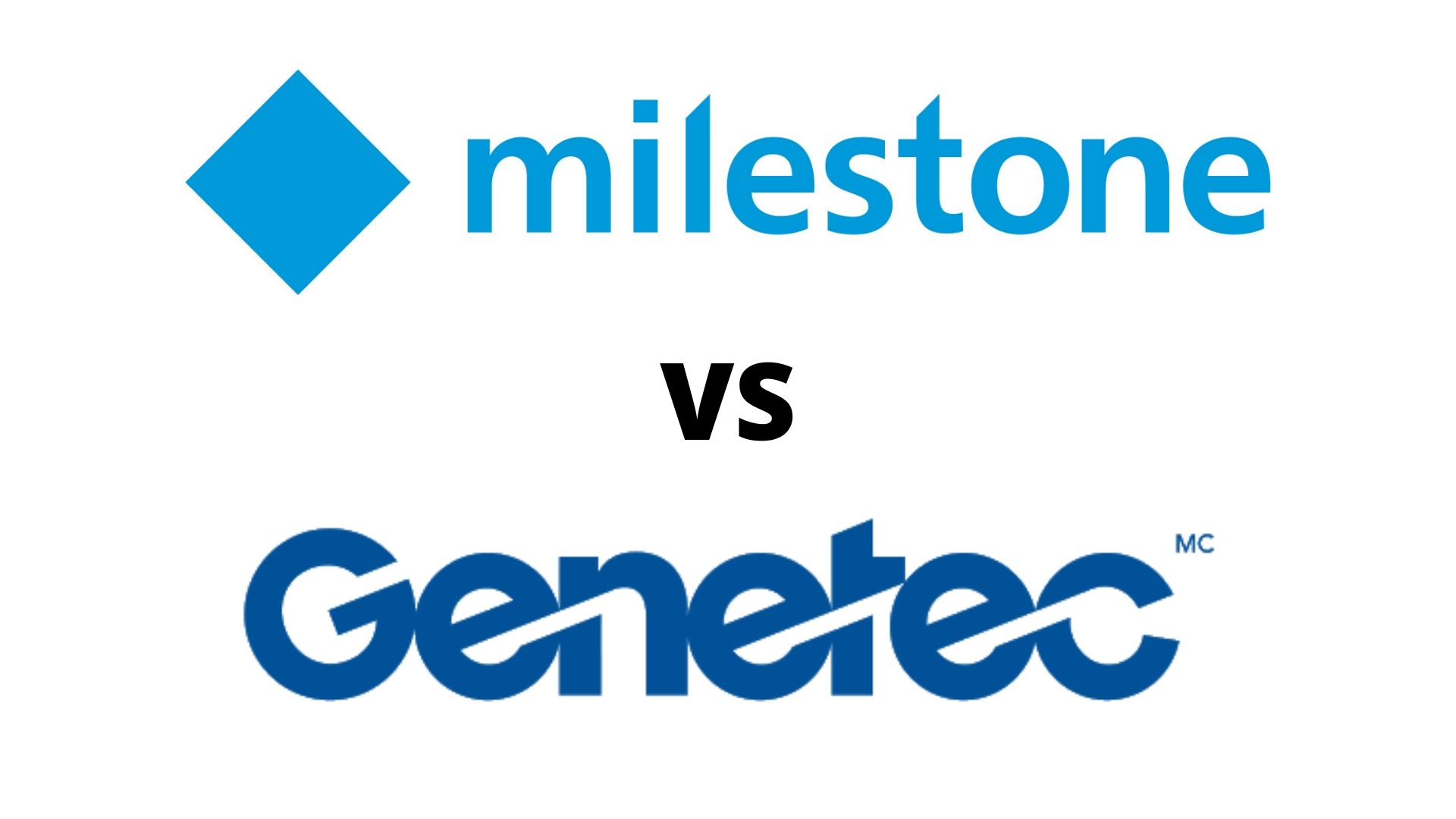 Milestone vs Genetec
Explore the differences between the two dominant security firms in a comparison of Milestone vs. Genetec. Take a detailed look at the unique features each firm offers, while identifying which service is the best integrator for an existing system.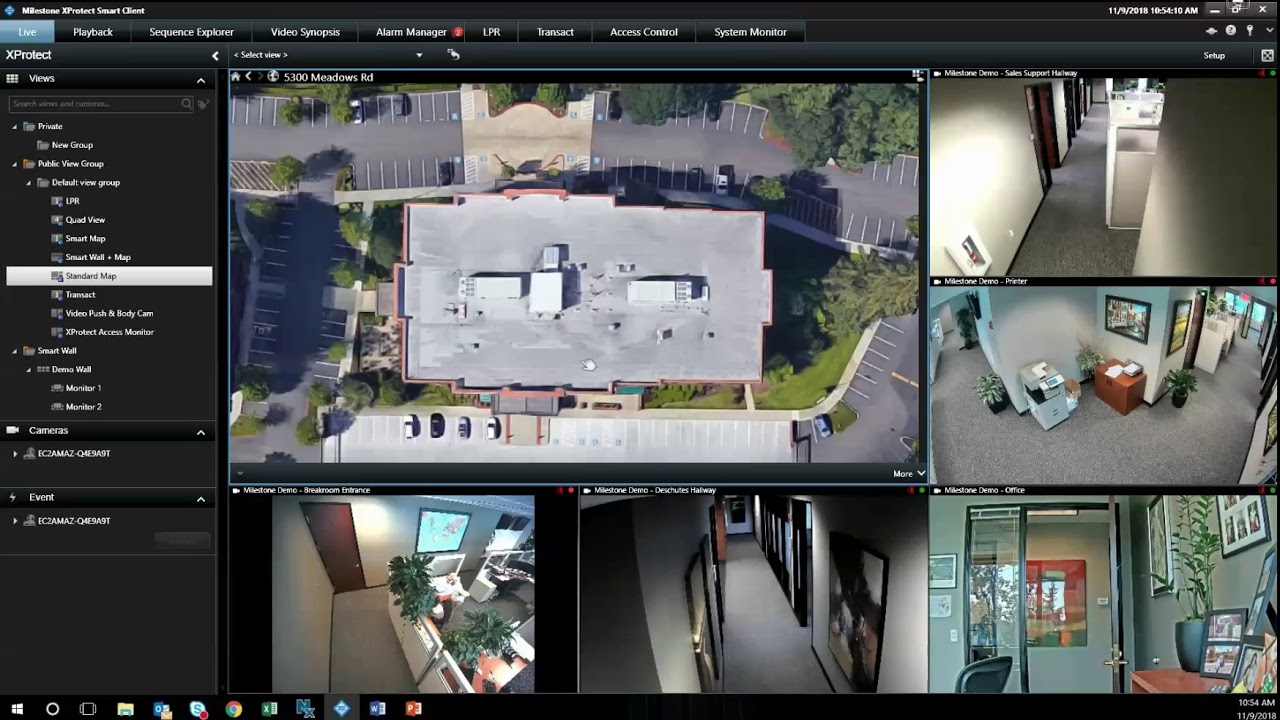 How to Make the Most of Milestone XProtect
Discover the differences between Milestone XProtect Essential, Express, Professional, Expert & Corporate and find out which version of the Video Management Software is the best for you.