RemoteLock Products and Services Installers
North and South Carolina Security Systems Installations for Commercial and Residential - Quality work at competitive rates. New Installations or old System Repairs - Free Estimates
ANY LOCK. ANY BUSINESS. CONTROLLED AND MANAGED FROM THE CLOUD.
Control all devices and easily manage guest access from EdgeState by RemoteLock's centralized dashboard. Owners and property managers can automate access with EdgeState software. Hospitality managers can integrate with Airbnb, HomeAway, Guesty and more to provide a seamless guest experience. The software is designed to support many locks, locations and users. Manage access, set schedules and more!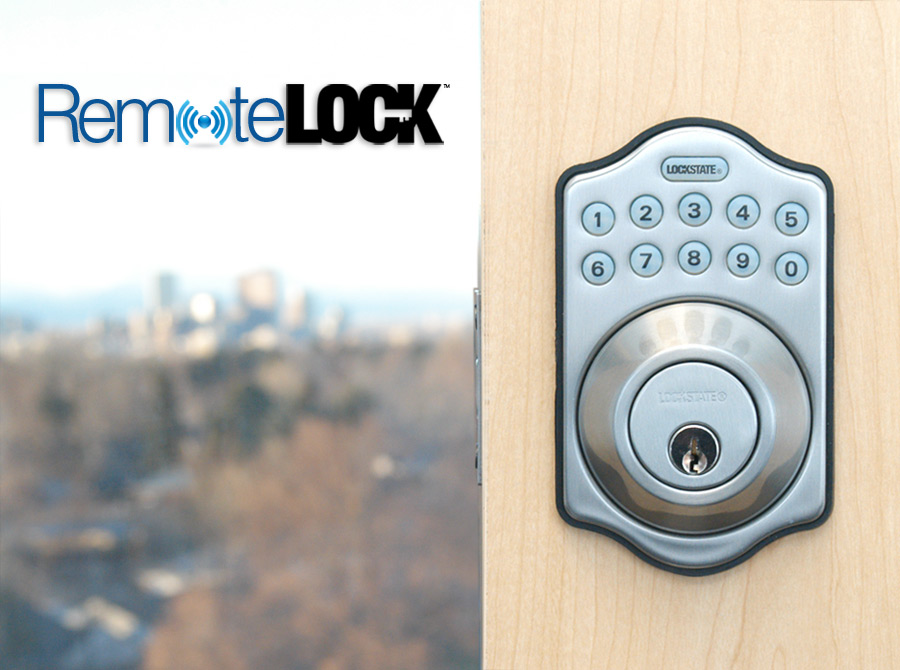 OPENEDGE WI-FI ENABLED SMART LOCKS
Imagine unlocking the door on a business halfway around the world from your phone…and that's just the beginning. Whether your managing automated guest and maintenance access to a vacation rental or the IT assets of Fortune 50 enterprises, RemoteLock is securely opening doors more than 50,000,000 times a year from the cloud.
EdgeState by RemoteLock delivers the ability for any Hospitality, Commercial Enterprise or Multi-Family Property Management organization to remotely control and manage any connected lock, for any business from the cloud. RemoteLock is responsible for opening literally millions of doors annually, delivering access control solutions for companies around the world like Love's Travel Stops, and through partnerships with Airbnb, HomeAway, and Guesty to name a few.
Consolidating numerous connected locks on the EdgeState Cloud solution enables customers to remotely control access for guests, employees, and support staff, saving time, money and manpower.