Honeywell Security Systems Installers
North and South Carolina USA Security Systems Installers for Commercial and Residential – Quality work at competitive rates. New Installations or old System Repairs – Free Estimates
 We're Hotel Security System Installers. Keep Your Guests Safe From Theft & other Crimes with a Comprehensive Security System.
Honeywell Security Installers
360 Technology Group professional Honeywell security installers meet with you and assess your facility to design a system that is tailored to your needs. We offer Honeywell's wide variety of security systems, which range from small business applications to sprawling enterprise networks. As an innovative multinational technology company and one of the world's leading manufacturers of security technology, Honeywell employs the latest systems to protect facilities around the clock.
Honeywell Security Systems
Achieve powerful and flexible security for your business with Honeywell security systems. Honeywell specifically designs systems for many different applications, including hospitality, retail, healthcare, SMB to enterprise, industrial facilities, school campuses, and more. We install and integrate Honeywell security solutions to protect your facilities, employees, and merchandise from violent crime and theft. With Honeywell security cameras, video monitoring technology, access control, and burglar alarms, you can rest assured your facility is protected around the clock.
Honeywell Security Access Control
We offer commercial Honeywell access control systems including control panels, credentials, card readers, visitor management systems, and access control software. Honeywell employee access control streamlines remote employee management for your business, as well as keeping out intruders.
The Honeywell Pro Watch access control system platform provides access control as part of an integrated security suite. Users can install Honeywell card access along with intrusion alerts, video surveillance, VMS, and visitor management for a comprehensive commercial security solution. Honeywell's intuitive web-based interfaces unite all security into a powerful and easy-to-use platform.
Honeywell Security Cameras
Keep an eye on your business facility at all times with Honeywell security cameras. Honeywell IP camera series, analog cameras, and thermal cameras feature fine-tuned technology and a variety of hardware options. Honeywell camera systems combine flexibility with powerful security to keep your business safe.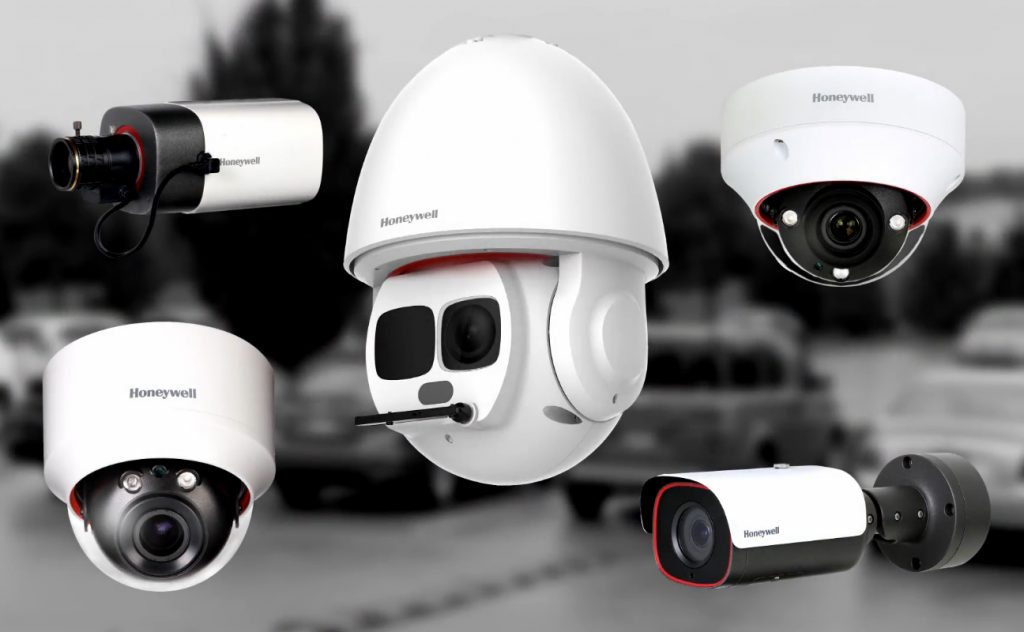 360 Technology Group Security experts know how to plan, install, and integrate a Honeywell camera system that keeps facilities monitored and protected at all times. We personally assess your facility to determine the perfect combination of Honeywell camera options, then plan, install, and integrate a tailored surveillance solution. Experience Honeywell security cameras today.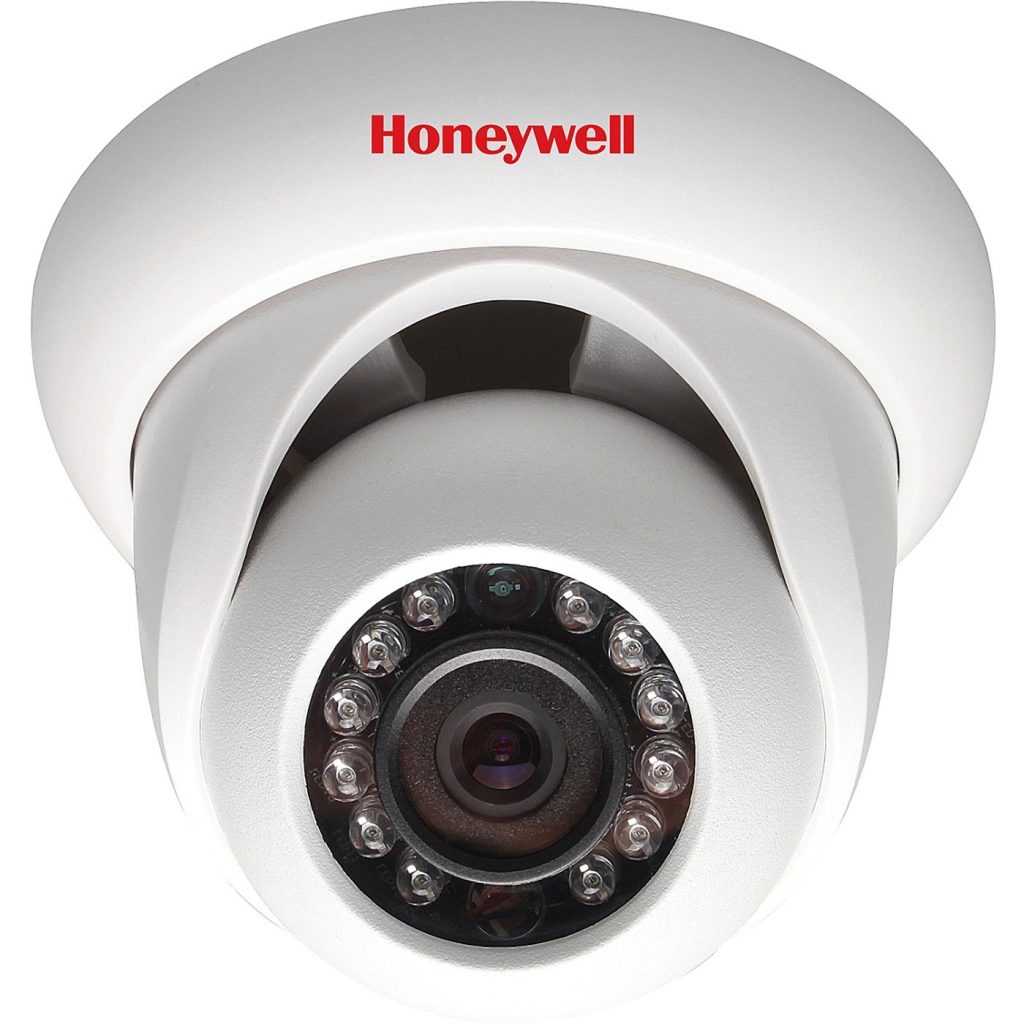 Honeywell Video
A Honeywell video surveillance system provides dependable high-resolution monitoring of all your business premises. 360 TechnologyGroup installers provide Honeywell CCTV systems, IP cameras, and digital and network video recorders. For businesses looking for effective CCTV video cameras, Honeywell security supplies the best in flexible and powerful solutions.
For property owners and managers in need of advanced security technology, we integrate Honeywell intelligent video analytics, a sophisticated software that tracks and classifies all people and vehicles that enter a facility's premises. These smart video analytics work to reduce theft, streamline operations, and boost customer satisfaction. Installing a Honeywell video surveillance is a smart choice for robust commercial security.